Using the Power of Facebook Ads to Generate More Salesforce Leads
October 23,2016
Have you tried Facebook advertising in the past with little or no results? It's time to change your game plan and supercharge your Facebook ad performance strategy to attract more qualified Salesforce leads. Ready? Here we go...
Promoted Posts - If you're new to the Facebook advertising game, you might want to start out simple by promoting your posts. This option is perfect for increasing brand reach, getting more likes to your business page, and most importantly, amplifying your content to get more shares, thus, creating a viral loop effect. The good thing about boosting your post is that you can spend as little as $30 per month, and reach a larger and more targeted audience of Salesforce users.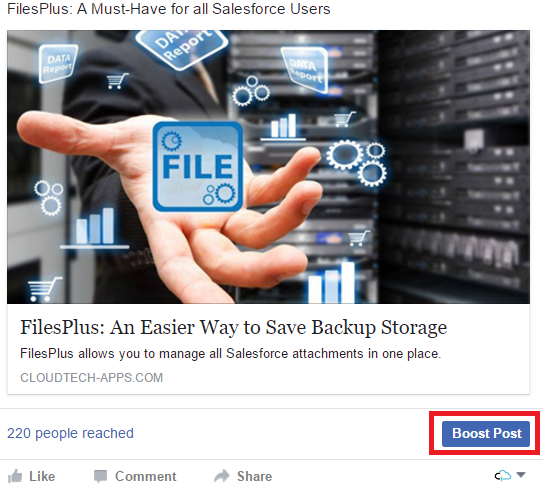 Video Ads - Video ads are an ideal channel to promote helpful webinars, live demos and short video testimonials of satisfied customers. The first few seconds are the most critical, so make sure you grab the person's attention with a powerful intro. You can begin your video with a brief teaser about your product or with a powerful CTA sentence that piques curiosity. It's also very important to choose an eye-catching image as the main video thumbnail. Choose the Get video views as your marketing objective since Facebook will show these ads to people that are more likely to watch the video.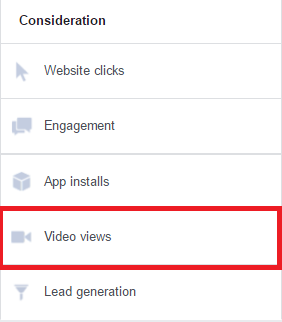 Lead Generation - Lead generation can be used for driving more qualified leads to your website or landing page. This option is ideal if you offer Salesforce integration or Pardot B2B marketing automation services as we do. The LTV of 1 MQL (marketing qualified lead) is worth enough to justify the investment here. You're also able to narrow down and fine tune the search funnel by demographics if you need to get more precise.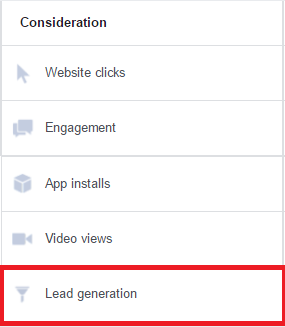 App installs - Do you have an app on the Salesforce AppExchange you want everyone to know about? You can promote your app through Sponsored Content. If you've already taken the time to write about the amazing benefits of your Salesforce apps, as we have done with our FilesPlus and Case Success apps, then you will certainly want people to know about it. You may also want to change your CTA button on your business page to Use our App or Game to increase app downloads, which is your primary objective for this advertising option.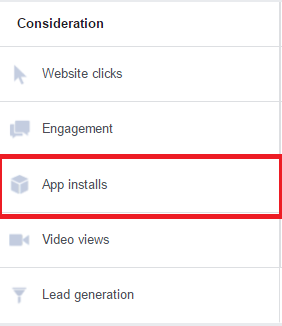 Raise Brand Awareness - 1.6 billion people use Facebook on a monthly basis. But you need to target the right people that are going to be most interested in using your services. The main goal of raising brand awareness is to increase the recall of your ads to a more targeted audience. Facebook measures brand awareness through Estimated Ad Recall Lift, which is the estimated number of people likely to remember your ads within two days. You can begin brand awareness ads using your Facebook Power Editor: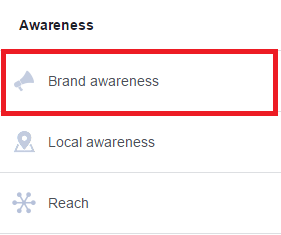 Install Conversion Pixels - OK, so you've created a laser-focused ad, narrowed down your audience, and went through the best practices. Now is the time to measure your ROI and track your Facebook ad conversions. Facebook uses Conversion Pixels to track the performance of each ad. It's the only way you can know if your ads are driving results or if you're throwing money down the drain.
Ads Manager → Assets → Pixels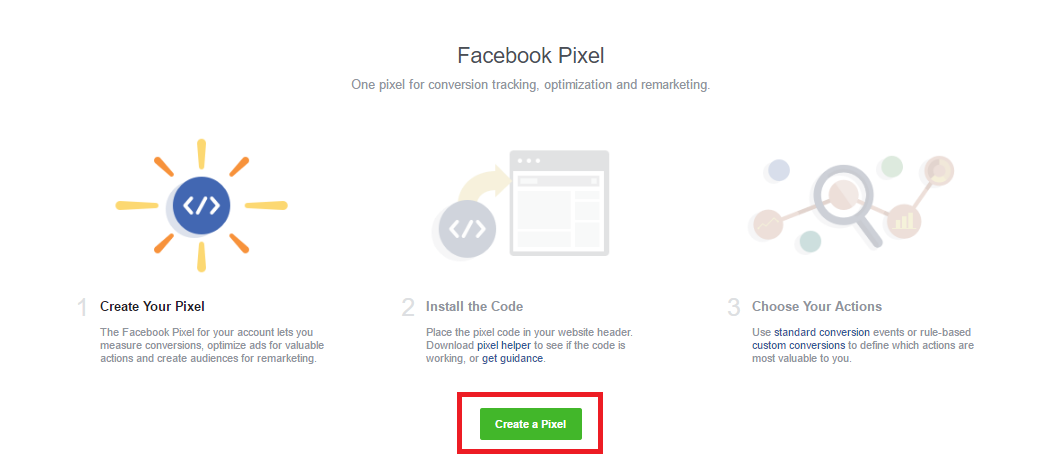 Custom Audiences - Custom Audiences gives you the ability to connect with your existing contacts. This option works best for building brand awareness and saving on wasted clicks that yield no results. You can truly leverage the power of Facebook here by strategically segmenting your demographics. You can also target people by income, which is ideal if you're offering higher end Salesforce services. Lookalike Audiences are the next level up. They allow you to reach people similar to your existing customers.You can find Lookalike Audiences in your Ads Manager.
Ads Manager → Assets → Audiences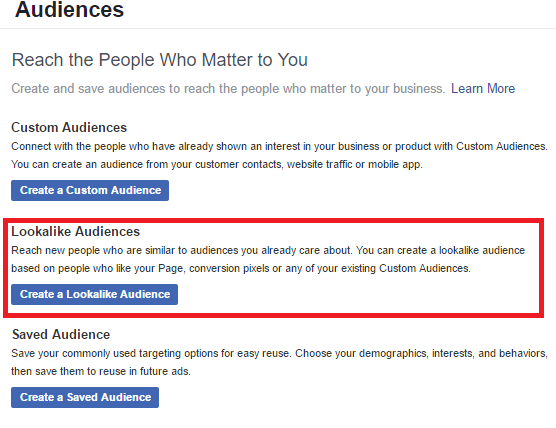 Closing Thoughts
Advertising on Facebook can greatly widen your profit margins and bring in new Salesforce leads without breaking your budget. These leads will be precisely targeted, already familiar with your brand, and in the purchasing stages of the sales funnel. Even better, you know how to track each lead to see which are converting and where to place more emphasis on. Start growing your Salesforce lead database today through smarter and more targeted Facebook advertising.